Pitti & Sisi has always been synonymous with elegance for its precious jewelery and unconventional design. A style that combines artistic thinking, fine craftsmanship with contemporary design.
Far from the cliché, but attentive to trends.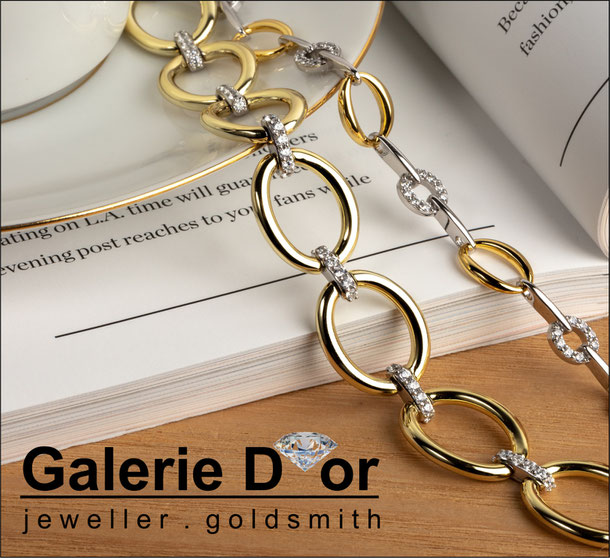 With a beautiful bracelet. In bicolor... yellow and white
Silver bracelets gold- and rodiumplated with zirconias.
Perfection in gold and diamonds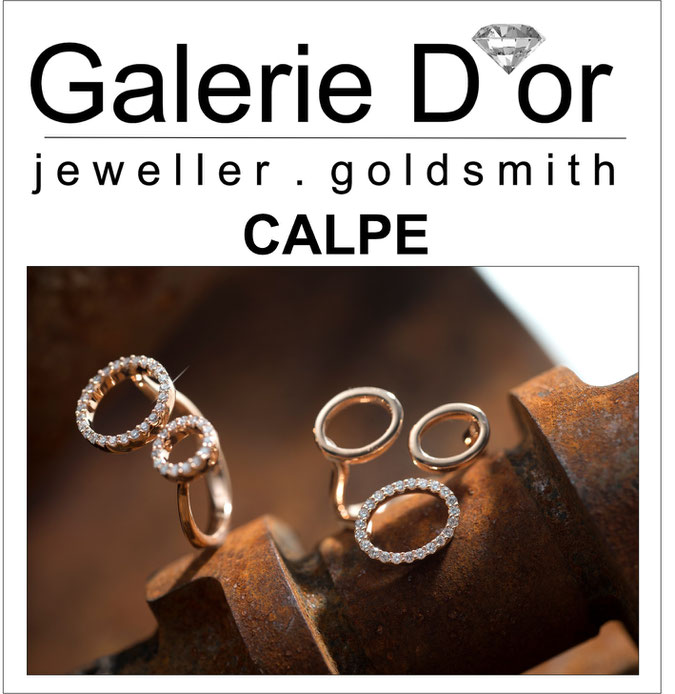 Rusty and imperfect materials over time 
,
together with the beauty, perfection and subtlety of jewelry
Do you want to mary me? 
 ...
We have a large collection of all kinds of weddingrings
Also exclusively handmade...
Extremely flexible and elastic spiral with unique durability, even in its most refined version.
With its silky surface, it is ideal for sophisticated creations.
Available in white gold, yellow gold or rose gold. Single row or multiple rows (3-5-7-12).
Spectacular because of its simplicity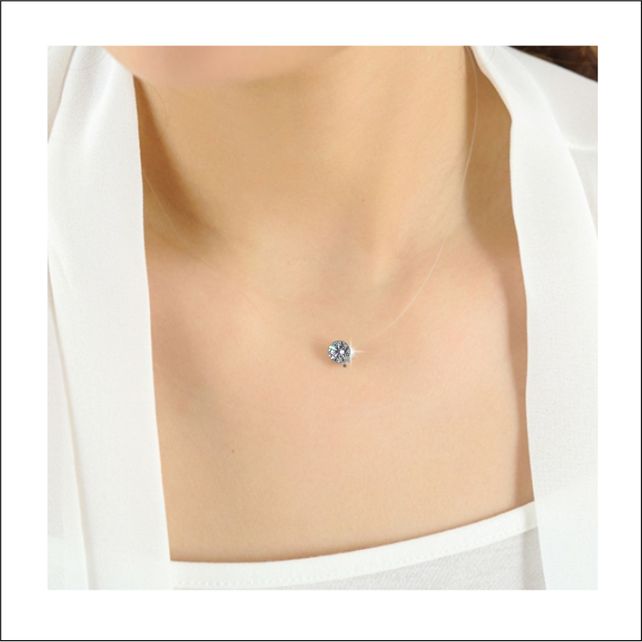 Stylish Design: Invisible necklace, that makes you charming and eye-catching in any occasion (dating, party, holiday, daily life).
Handmade ... choose you stone ... diamond ... zirconia ... colored gemstone
Our tips for the maintenance of your jewellery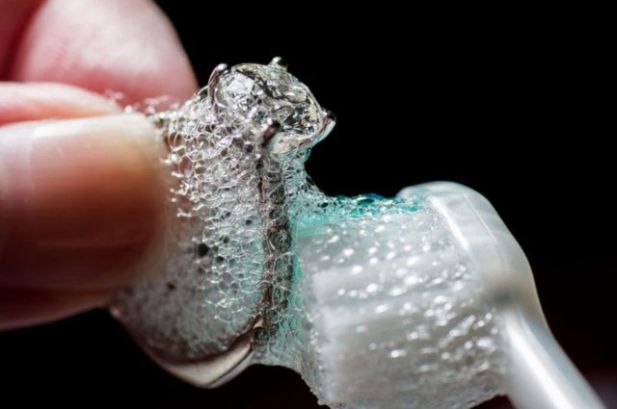 Whether it's jewelry for an occasion, or your jewelry for daily, they require attention. Here we give you some tips for the good conservation and maintenance of jewelry:
- To begin with, jewelry is delicate, please treat it gently and with caution when handling it.
- Afterwards, it is not good to apply chemicals directly to the jewelry. Try to remove them when you go to wash your hands or put on perfume or use beauty creams. Cream and cosmetic particles can become embedded in jewelery holes and corrode them over time, leading to premature wear of the metal.
- Also try to avoid contact with cleaning products. Whether they are household detergents or insecticides, they are fatal for gems, precious stones and pearls, eventually damaging them.
- If you are a sporty person or spend a lot of time outdoors, choose your jewelry well before the activities. Also think about the good maintenance of jewelry. Because jewelry can be easily hit and damaged in sports. Likewise if you are working in the garden at home or doing crafts.
- Another tip, when you wear jewels superimposed, they tend to be damaged by rubbing.
Other useful tips for jewelry maintenance:
Before using the jewel and wearing it, it is good to observe it and thus check the following:
- that the safety lock works.
- that the gemstones are in place and do not move. To do this, do not hesitate to shake the jewel a little near your ear and thus you will notice if any piece is loose and makes noise. You can also rub the jewel with a cloth.
We hope we have left here good advice and above all, very useful for you to start the maintenance of the jewels that they deserve.
December 2020...
A big "thank you" to all our clients!
We appreciate the confidence that you have placed in us in 2020...
Merry Christmas and a Happy New Year!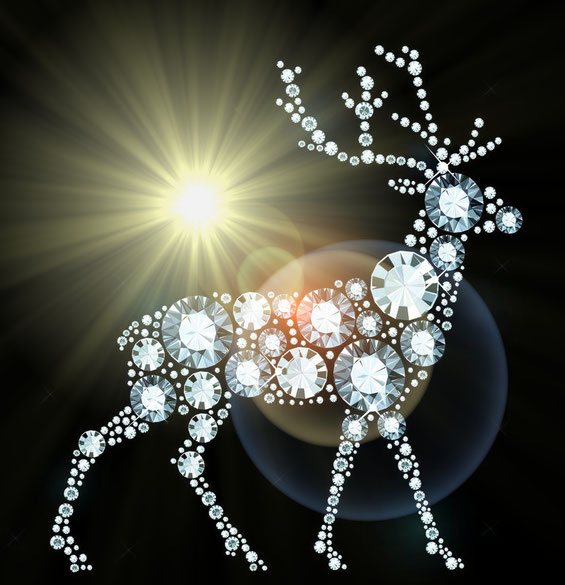 Another satisfied client...
Maybe you have jewellery that you haven't worn for a long time. Either because after years they have become old-fashioned,
or because they are too exuberant... Or because they have come from inheritance and are not our style,
or because they bring up memories of people you want to forget.
What if I told you that we can transform old jewels into new jewels ...
Like this ring ... made for a client of ours, out of her own gold and diamond.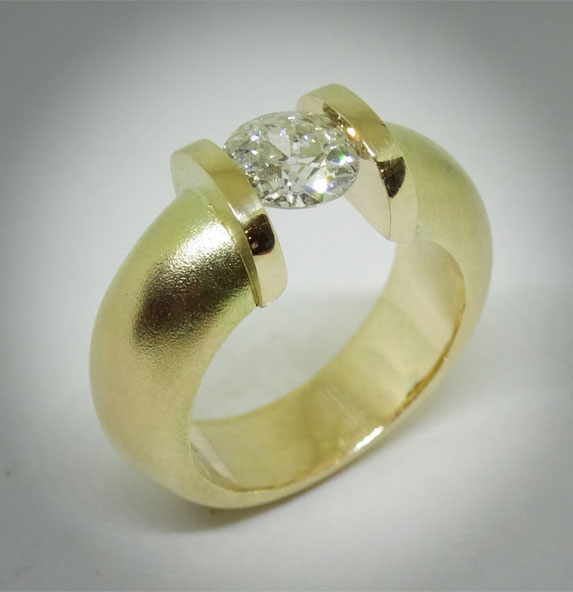 Symbol of love, the weddingring
One of the best things about a wedding ring is that you can choose from many combinations.
The wedding rings from the spanish brand Ele ka are elegant and timeless.
With or without diamonds ... simple and sleek ... matt or shiny ...
your choice ...
Seal, coat of arms, or monogram
The signet rings represent tradition and timeless elegance and are 100% handmade.
You can also assemble your signet ring individually and make it unique with an engraving (coat of arms or monogram).
Alloy: silver, silver goldplated and 14 or 18 karat yellow or white gold.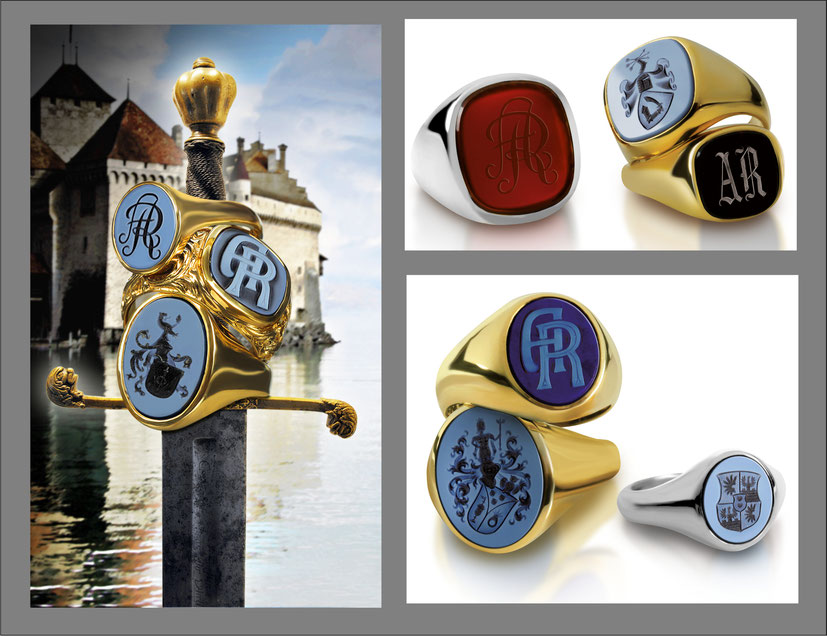 Gisser...
GISSER is a Dutch company and has a wide collection of high quality jewelery, made of rhodium-plated sterling silver.
Quality is guaranteed because all jewels are designed, in Italy, in the GISSER design studio.
Below we present models of rigid bracelets that we can order in different sizes: 56 cm - 60 cm - 64 cm and 68 cm.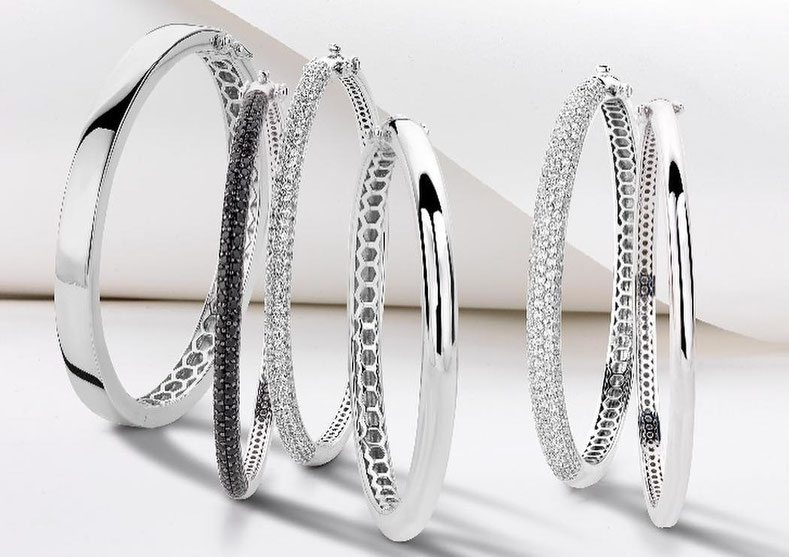 Jaibor...
18 Carat gold jewellery with sparkling diamonds, designed for a modern, sophisticated and elegant woman.
Salvatore Plata
Presents a beautiful collection of silver jewellery, goldplated with precious stones in various colours,
that gives you that summer feeling.
Simply wonderful....
Marcello Pane 
Very soon ... we will welcome a new italian jewellery brand: MARCELLO PANE, Napoli.
This great manufacturer based in Napoli offers us a beautiful collection... 100% made in Italy.
A beautifully elegant and revolutionary rubber collection that blends 18 carat gold plated combined
with a rubber coating for the contemporary woman.